Welcome to
Gap Promo
A STRAN Beverage Division
A full-service promotions agency helping some of the world's leading companies increase brand recognition and grow their sales. GAP Promo designs, sources, and develops top-quality items. We maintain a keen awareness of emerging trends and the latest innovations through extensive market research. Whether you have a fully-detailed program or are just at the initial idea stage, we can help make it happen. We assist our clients in the design of full-scale branded merchandise programs, completely custom fixtures, and unique on-premise items. Our solid supplier relationships enable us to provide quality products to our clients wherever and whenever they are needed.

1. Understanding Clients Needs






"GAP Promotions has presented very quality customer service and high end promotional materials.
All things from renderings, proposals and logistics - they have made many projects very successful to meet deadlines and consumer needs."
Heaven Hill Brands
"I am delighted to share how extremely happy we are with your company's services and products. There has not been a time in my "must have something different" time crunch that you have not Come through. Your prompt problem solving solutions, marketing skills and out of the box thinking have been a great benefit to our department. GAP Promo is an added asset to Healthcare Marketing and we look forward to continuing our partnership"
Sysco
"The racks came out awesome! I actually just got a picture of one in the market and it is so cool! Thanks for all your help with it. I just took a look at the catalog and you guys make some really awesome stuff. I'll pass it along to the team! Thanks for checking in and I hope all is well!"
The Boston Beer Company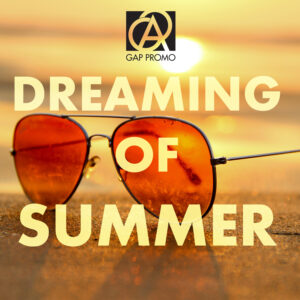 With 14 years of experience developing custom brand solutions for the beverage industry we have seen just about everything under the sun. Our passion for promo comes from our proven…
Read Post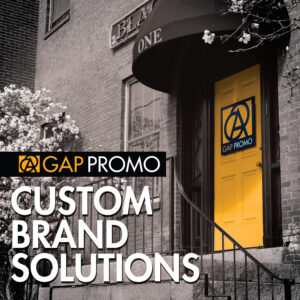 GAP Promo is a women-owned, promotional branding company with over 13 years of experience designing fully-custom brand solutions for the beverage industry and beyond. GAP's mission is to provide the…
Read Post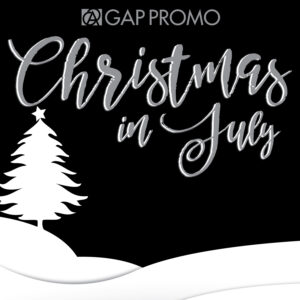 It's finally Summer weather and we've got our flip flops and sunscreen on and we're hitting the beach ready to talk holiday gift giving!! Not the setting you'd expect for…
Read Post
START TO
INCREASE

YOUR BRAND RECOGNITION AND

GROW SALES