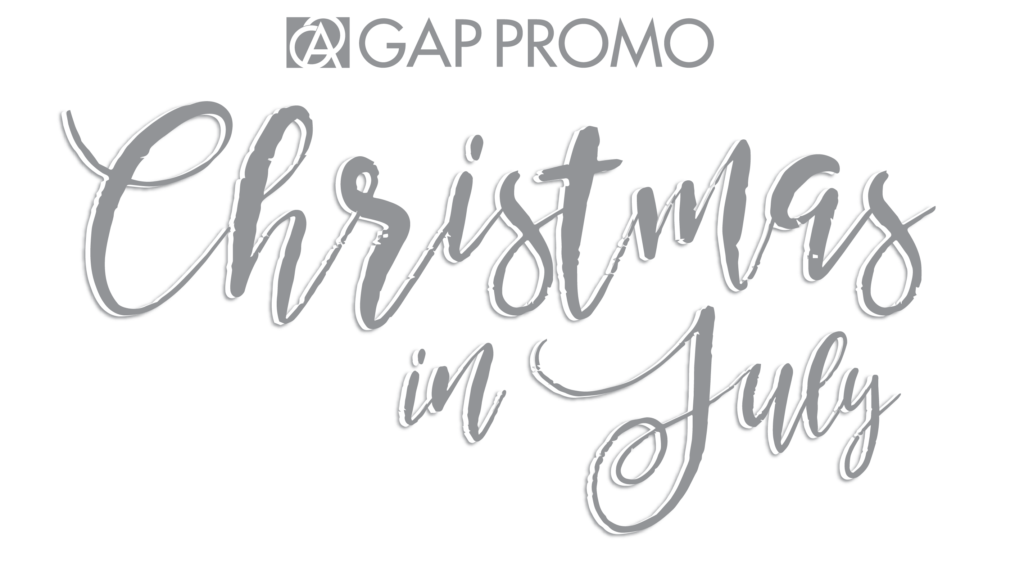 It's finally Summer weather and we've got our flip flops and sunscreen on and we're hitting the beach ready to talk holiday gift giving!!
Not the setting you'd expect for a holiday post, but right now is the best time to get your holiday planning done and GAP Promo is ready to help make the giving season easier.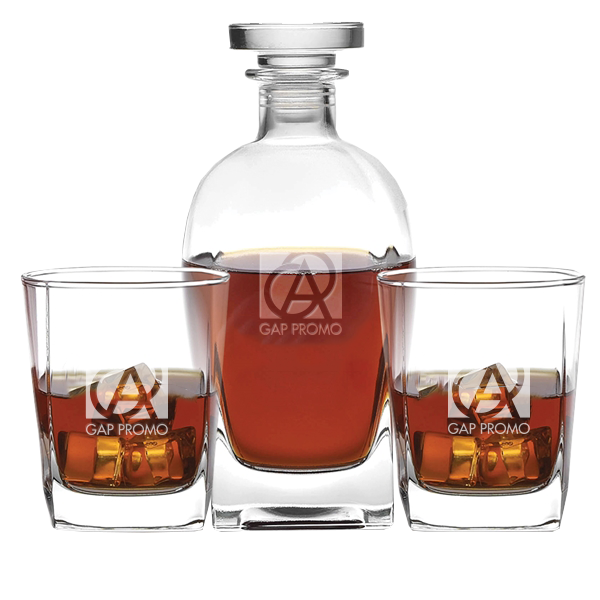 GAP Promo has compiled a selection of holiday gifts to help inspire your brand and streamline your gift giving ideas. Our Christmas In July book has a wide assortment of gifts ranging from ornaments and gift sets to drink ware and executive products in both quick-turn and custom varieties. Sit back, sip on your margarita and explore our guide to gift gifting here. https://www.gappromo.com/christmas-in-july/
You may be thinking, "Why gift giving now?" "Can't I wait until the holidays arrive to order?" The short answer is yes, if you want the basics, but if you're planning to surprise your team or customers with a custom designed gift, then you should begin now to allow for the time necessary to develop, sample and execute.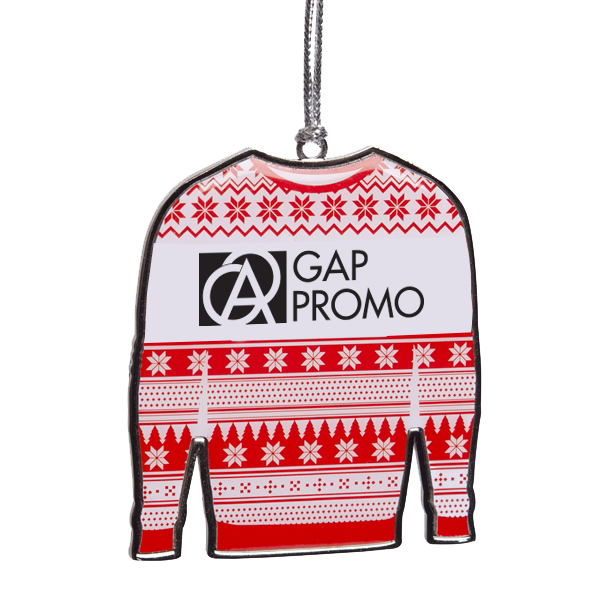 GAP Promo offers both domestic and overseas options that range in costs and materials. The earlier you order the more options are available to you. Whenever a fully-custom piece is requested, we need to add a longer lead time to ensure our suppliers can meet all your needs.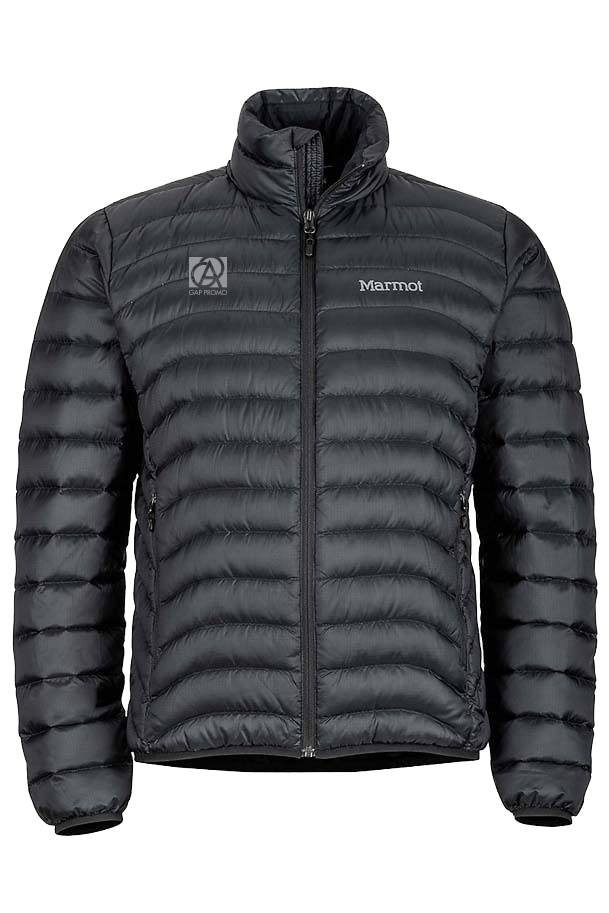 In a hurry? Last minute ordering?? We've got you covered. Our solid supplier relationships make us your go to for quick-turn holiday gifts. These may not be fully-custom pieces but rest assured that we can brand, in a wide range of styles, premium gift items with quick lead times so you're not left out in the cold. Visit our marketplace www.gappromomarketplace.com or call us at 978 281 0083 and speak directly to a sales manager with the knowledge and resources to find you exactly what you're looking for.
If your brand needs a holiday display or enhancer now is also the time to act! Our in-house design team and experienced sales managers specialize in fully-custom ideas that set your brand apart from the crowd. High quality craftsmanship, innovative concepts and on-time delivery make GAP Promo your trusted partner for premium brand solutions. Check out our holiday display Inspiration book for exciting concepts we've developed over the years. https://www.gappromo.com/winter-holidays/
While you lay out in the sun and soak up the rays, think about the holidays and plan ahead with GAP Promo. You can spend more time enjoying the holiday and less time stressing on last minute ideas!