With 14 years of experience developing custom brand solutions for the beverage industry we have seen just about everything under the sun. Our passion for promo comes from our proven experience as well as our desire to create innovative products that turn heads and drive sales!
We understand the time it takes to produce custom items and we know the importance of quality and craftsmanship. That's why, even though there is snow on the ground and cold nights ahead of us, we're thinking about what you'll need for Summer retail displays and enhancers.
Close your eyes, forget the ice and snow for moment and feel the warm glow of the Summer sun on your face. Can you hear the rolling waves crashing on the beach? Can you taste the salty air? Did I just hear the call of loon on the far edge of the lake? If you can dream about Summer like we can then you're ready for GAP Promo to show you our favorite Summertime ideas.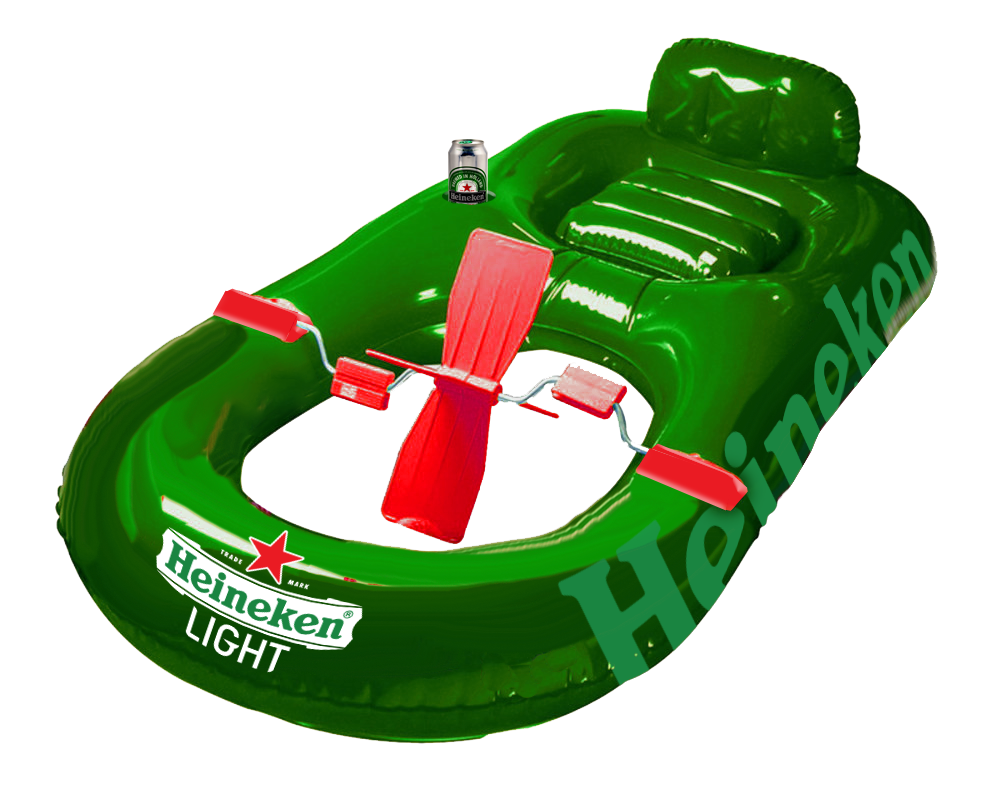 Fully custom concepts are our specialty. Enhance your summer displays with a branded inflatable or pool float, designed just for you. Our trusted suppliers work closely with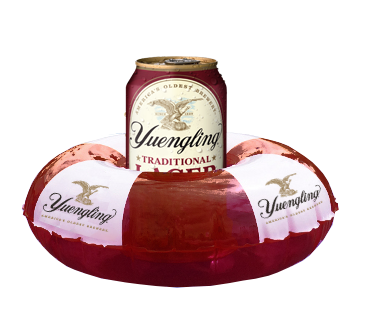 our in-house design team to match your brand colors and produce a one of a kind pool float your customers will love. How about a custom branded pool game! We can design floating games and single drink floats that will be a hit at your next pool party.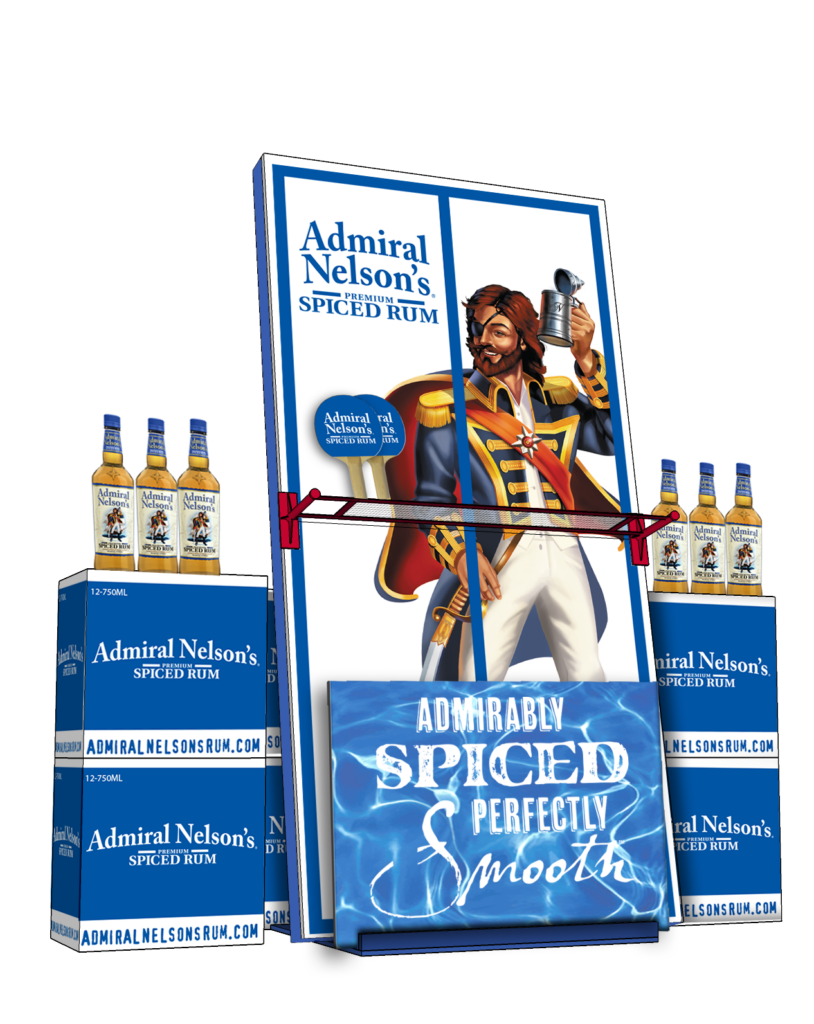 Looking for a more extreme Summer enhancer? We can source and design full color surfboards, paddleboards, skim boards, body boards… all the boards!!! From a fully functioning board to novelty varieties GAP Promo can bring a board to life with your brand front and center.
Maybe you want to relax by the fire or enjoy the stars at your campground with your favorite beverage. Our Adirondacks can be custom designed from scratch, sourced in the USA or overseas and made with many different materials to meet any program and price point. Why not add a cooler drawer or custom shaped backer to take it to the next level!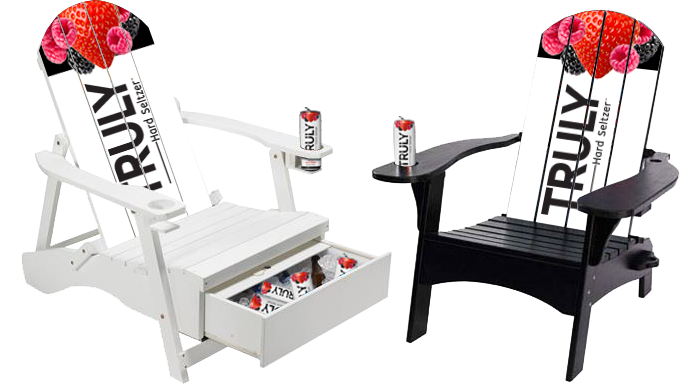 Speaking of coolers for Summer, our list goes on and on when it comes to shapes and styles. Retro cooler styles are back as well as the trusted and true standard varieties. At GAP Promo, we can find the right style to meet your budget and marketing plan. Name brands or fully custom soft cooler bags are all within your reach at GAP Promo. Are you running a
Made in America campaign this year? We use American woodworkers to make some of our favorite coolers and grills. Rustic styles that all will enjoy for years to come.
We have expanded our custom program to include wearables for all occasions. Let's create a Summer wearables program that brings your brand to life. Full color dye sublimated printing makes your brand pop on bathing suites, shorts, button up shirts and more! Make an impression at a sponsored Summer music fest with custom bags and koozies that your customers will be proud to wear and support their brand loyalty.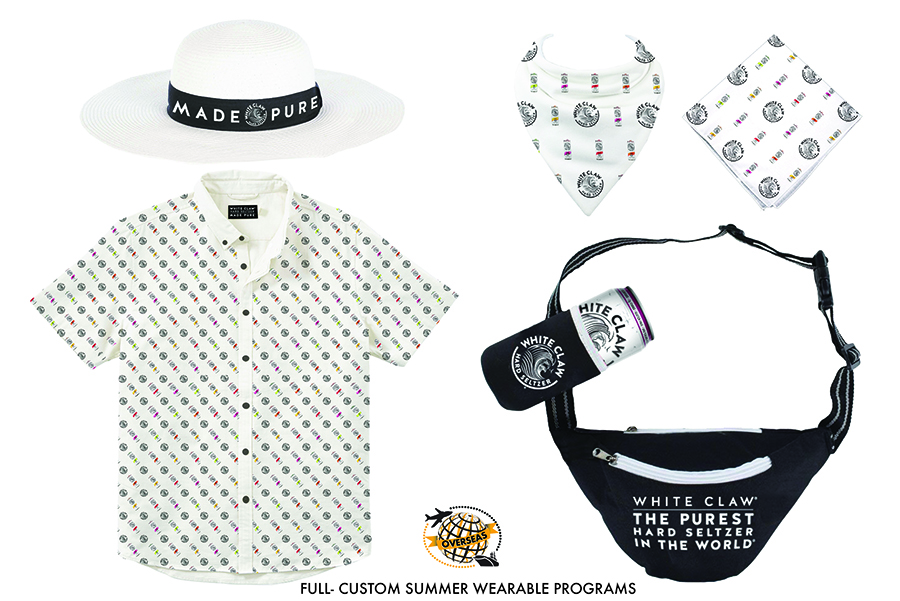 If you can dream of Summer, we can make it happen. From tiki bars to cabanas, life-guard chair displays to tropical racks and molded birds of paradise. GAP Promo can deliver on full custom concepts that set you apart at retail, on and off premise and beyond.
Take a peak at our "Fun In The Sun" Inspiration book here, https://www.gappromo.com/fun-in-the-sun/ for more ideas and reach out to us at 978-281-0083 to speak directly to one of our talented sales managers who will work with you to develop your next Summer brand solution.