Fully-Custom Capabilities at GAP Promo
GAP Promo is a women-owned, promotional branding company with over 13 years of experience designing fully-custom brand solutions for the beverage industry and beyond.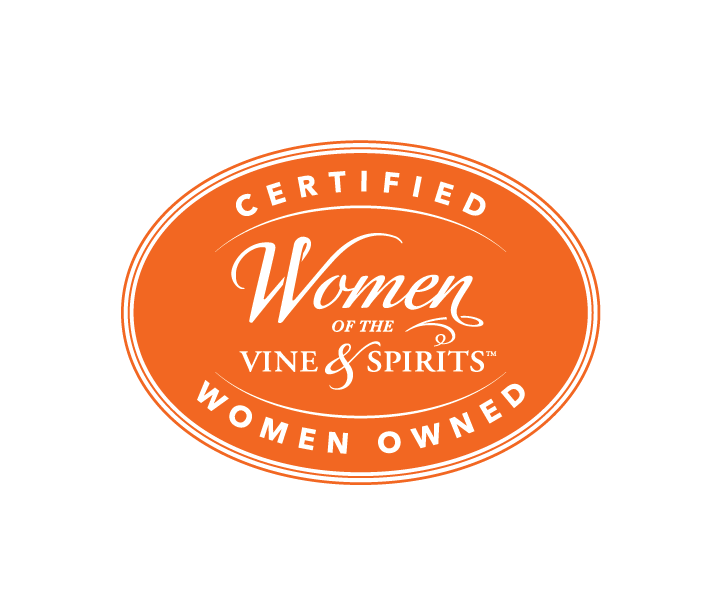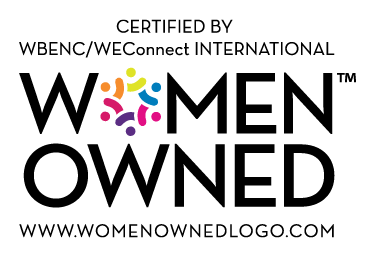 GAP's mission is to provide the highest level of service, innovative thinking and promotional ideas so GAP is a valued partner that positively impacts our client's sales and success.
We do this through our solid supplier relationships and our in-house design team that work hand and hand with our account managers to bring you promotional products that range from quick-turn branded items to fully-custom branding solutions, both domestically and overseas.
What We do:
In-Store Racks & Mass Displays, Pole Toppers, On and Off Premise POS, Display Enhancers, Value Added Packaging, Executive Gifts, Custom Apparel, Giveaway Items, Total Company Branding, and so much more…
How we do it:
Understanding clients needs through market research. Team brainstorming and design development. Design presentations and client approval. Detailed project management with on-time project delivery.
Our commitment to superior customer service makes us a clear leader in the industry with a true vision to be the most recognized and trusted service partner for innovative displays and custom promotional solutions among leading and emerging brands.
Let us inspire your next marketing plan. We have created a series of inspiration books that showcase the best of GAP. Review themes that span a full year of marketing campaigns and industry trends that will get the creative juices flowing. As always, feel free to call us anytime to discuss our fully-custom capabilities. Our talented sales team has the tools to find the best solution to fit every budget.
Fully-Custom Inspiration Book Summer Themed Inspiration Book
Games & Sports Inspiration Book Winter Holiday Inspiration Book
Football & Tailgating Inspiration Book Summer Fun Inspiration Book
Gift Giving Inspiration Book Prepare for 2020 Inspiration Book
Enjoy this video that highlights all we do at GAP Promo.