A Healthy Trend? By: Michael Crockett
A Healthy Trend?
We all know health and exercise trends come and go. Who can forget sweating to the oldies, or the Atkins diet? We all remember the Bowflex, the Thigh Master and the many, many exercise machines advertised through the decades that have had their time and disappeared.

It's the very nature of a trend to attract the many and then fade away. But these days, the heath conscience consumer is truly re-shaping the alcohol industry.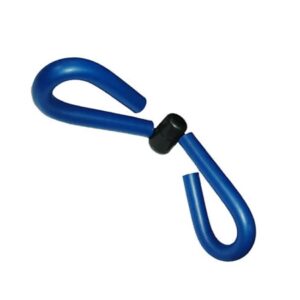 CrossFit training has swept the nation while Yoga and meditation have outlived the trend phase and become a staple of American health. Winter sports, like snowboarding and skiing, have remained extreme. Biking, running and hiking are as popular now as ever. Americans have embraced the health industry and there seems to be no turning back, and, why should we? Wellness is not a trend, it's a lifestyle.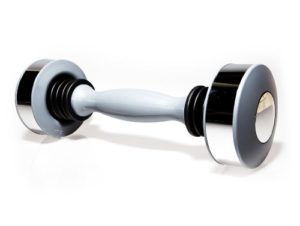 So how is the healthy consumer reshaping the alcohol industry? The industry has clearly seen this uptick in healthy lifestyle choices and understands the need to create an alcoholic beverage that is low in calories but not in flavor.
Just because someone may be counting calories, doesn't mean they need to sacrifice their enjoyment when out with friends or celebrating a holiday. Soft drinks have understood this for long time and seltzer water brands have really cashed in on this. Zero calorie, bubbly water, refreshes the body and packs a blast of natural flavors. The alcohol industry has followed this concept with new brands of alcoholic seltzers popping up everywhere, filling a hole in the industry that caters directly to the health-conscious market.
One of our favorites at GAP Promo is White Claw Hard Seltzer. With the Tag Line "The Purest Hard Seltzer In The World," White Claw is a refreshing combination of fruit flavors and alcohol with a low sugar and calorie content. All this and gluten free, too!
It's clear why they are a leader in this market. Here are a few facts about White Claw Hard Seltzer straight from their lips.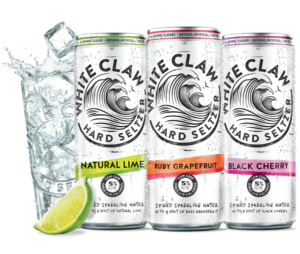 "The alcohol in White Claw comes from fermented sugars. Cane sugar and real fruit juice are added after alcohol fermentation to enhance the taste."
"All White Claw varieties have 110 Calories (100 Calories from alcohol), 4 grams of Carbohydrates/Sugars per serving size (355 ml can), and 5% ABV."
"To craft an alcohol base pure enough for a clean, fresh surge of refreshment, we developed our proprietary BrewPure™ process. This gives White Claw the cleanest, gluten-free alcohol base possible. To keep it pure, no crystalline fructose, dietary fiber or preservatives are added; we use only natural flavors, nothing artificial."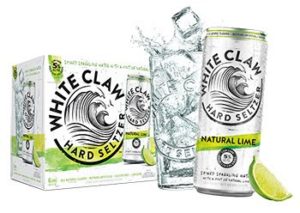 Because of this new opportunity in the industry, the nature of our work is getting exciting. The White Claw Hard Seltzer consumer is an active person. They love the gym and the outdoors. They stay fit and active. At GAP Promo, we get to be creative, sourcing and designing promotional items perfect for the active individual. Snowboards, bikes, surfboards and more are just the crest of this wave. We fully support this new addition to the beverage world and look forward to serving this non-trend for years to come.
Trends will come and go, (I'm never going to get that haircut again…) but when something makes sense- like keeping a healthy lifestyle- it's a brand like White Claw that listens and works to offer a quality product.
Thanks for reading and please visit our marketplace or contact us directly for your next promotional adventure.