A Twist on Tradition.
­­
Spring is finally here, and Easter is just around the corner! The sun is shining down on New England as the beginning of the warmer months approach and the start of outdoor activities are in full swing. Easter has many traditions that make it a wonderful holiday, but today we want to focus on the tradition of the Easter egg hunt.
Many of us have fond childhood memories of hunting for eggs and finding treats and prizes inside, but as we grew up, we left behind such fun and games for the adult life. When we grow up, why must the games of our youth end? We at GAP Promo believe that finding the kid in you is as easy as putting a twist on tradition.
Adult Easter egg hunting is a game that we adults can add to our holiday fun. While the kids search for their treats, hidden in those colorful eggs, the adults can search for hidden craft brew beers, hard sparkling water, or your favorite beer brands! You will find an amazing assortment of styles from MillerCoors such as Blue Moon, Miller lIte, Coors Light, Leinenkugel or Sol. Look for the summer flavors that are sure to be hitting the markets soon! If you want to match the holiday flair around you, Heineken's green bottles are sure to do that and be a hit. If you're looking for flavors as colorful as Easter eggs, try some White Claw for a refreshing change.
A fun way to collect your adult treats, is to use empty 6 pack carriers or reusable cooler bags. You're sure to find laughs and good times when you play this with family or friends. If your office has casual days, why not try to include it for a fun office team build.
You know you can rely on GAP to find you the best in outdoor fun and games. If you need some inspiration check out our Sports and Games Inspiration Book here https://www.gappromo.com/games-sports/ for a wide assortment of ideas.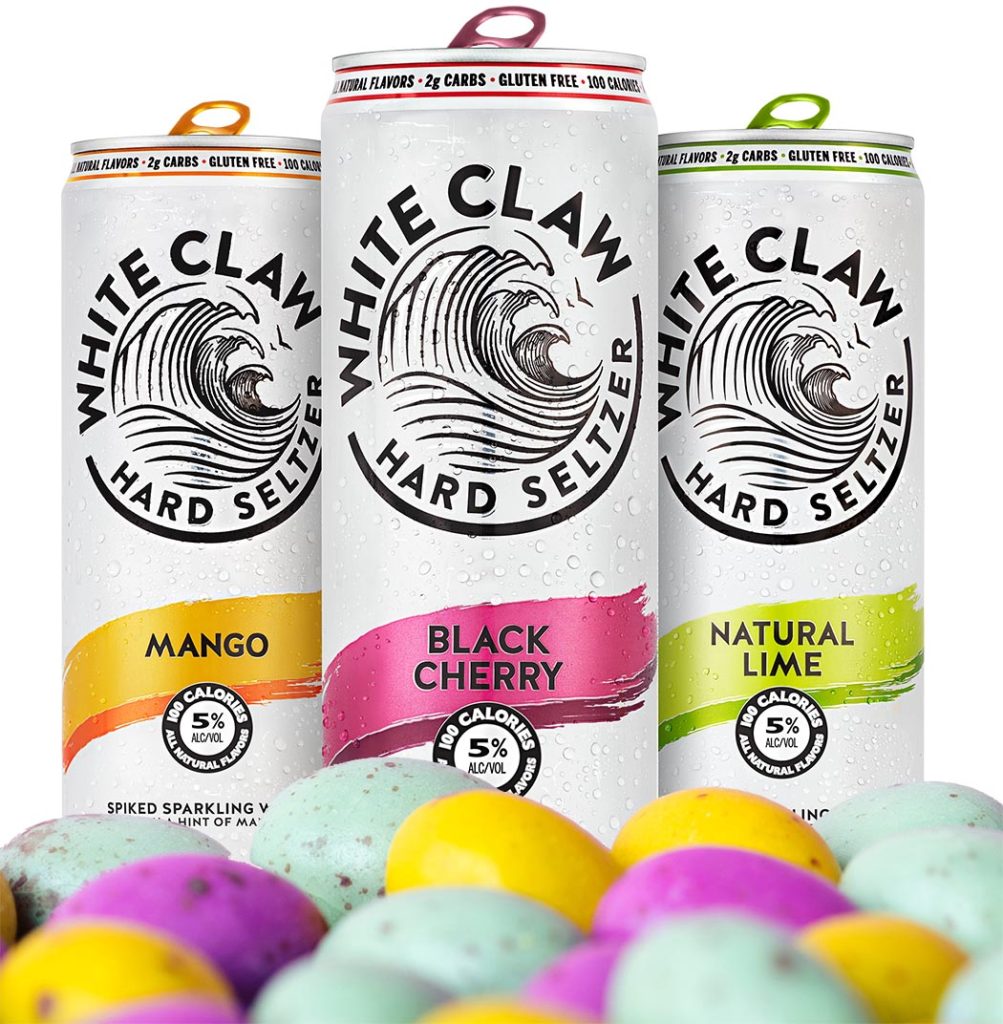 Remember to drink responsible and enjoy the holiday!!
Happy Easter, from GAP Promo