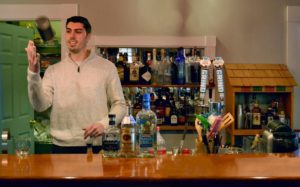 Here at GAP, we consider ourselves to be brand experts. Learning about our clients is a focus for us and, to become experts, we have to interact and experience our brands in many different ways. One of the ways we learn about our client's brands is by setting time aside for a little weekly team bonding with them.
In college, Thirsty Thursdays were an excuse to drink during the week. In the real world, I've stolen this excuse to bring together the GAP team for some bonding time. GAP is a small company. We rely on each other every day to give our clients the best service possible. Thirsty Thursdays are a time for us to come together to learn about each other and our brands at the same time.
We like to have a little fun with it! Ring toss competitions and dance offs are a common occurrence. We are lucky enough to work in an office that used to be one of the most popular taverns in Gloucester. What better place for a little product testing?
While planning each Thirsty Thursday, I like to take drink suggestions from around the office. New brands or brands we have new projects with are usually what we go with. Signature drinks, or new twists on classics are our favorites.
We've done Margaritas, Martinis, Sangrias, Mojitos, Dark & Stormy's and many more. And this is just the beginning! These are all amazing, refreshing ideas that we love to relate back to our brands!
Here are some of the recipes we have done so far.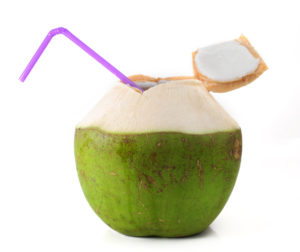 Co-jito (Coconut mojito)
Serves: 1
3 fresh mint leaves
Dash of sugar (to taste)
2 ounces freshly squeezed lime juice
2 ounces Parrot Bay rum
Dash of club soda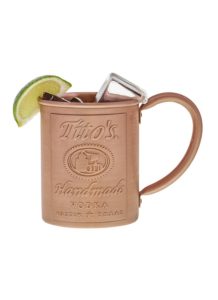 Tito's American Mule
1.5 oz Tito's Handmade Vodka
0.5 oz fresh squeezed lime juice
3 oz ginger beer
Garnish with a lime wedge
Tequila Sunrise
Serves: 1
4 ounces

orange juice

2 ounces

tequila

1/2 ounce

grenadine

Orange slice for garnish

Maraschino cherry foarnish